Writer and editor with 20 years experience in magazine journalism, covering a huge range of subjects and brands.
I currently write for Whizz Pop Bang, a science magazine for kids.

From Marvel to Minecraft, Peppa Pig to Pokemon, Horrible Histories to How to Train Your Dragon, I've written copy and created content for dozens of popular brands. I know how to get to grips with a style guide and translate it into copy that dazzles its intended audience.
I'm proud to have worked with many of the world's most influential media companies, including BBC, Disney, LEGO, Dreamworks, Mattel, HIT Entertainment, Hasbro, Penguin Books, Story House Egmont, Immediate Media and more.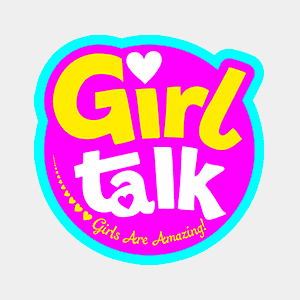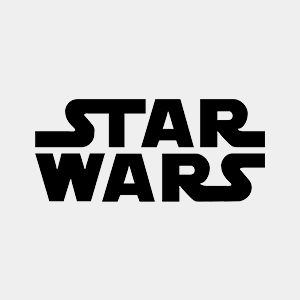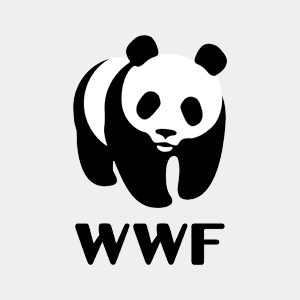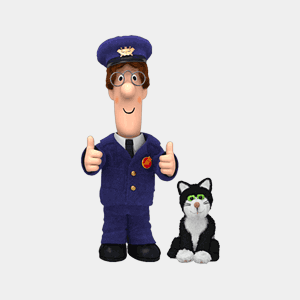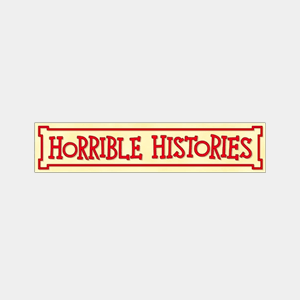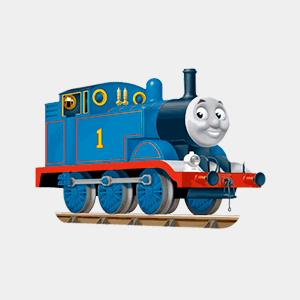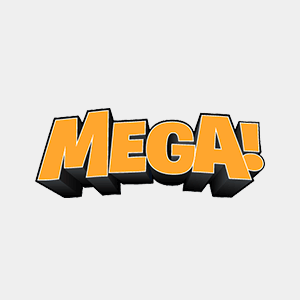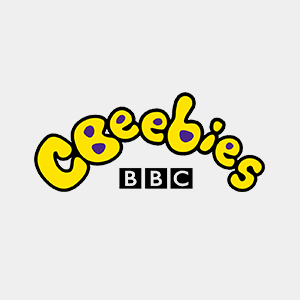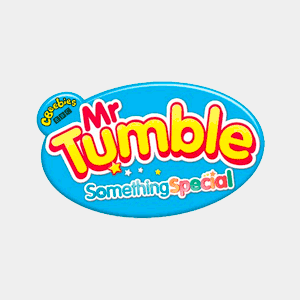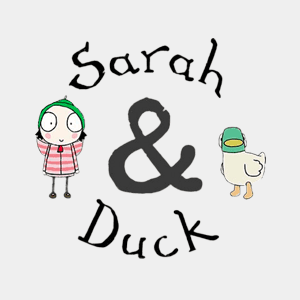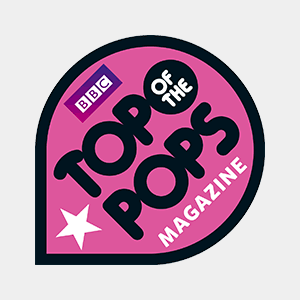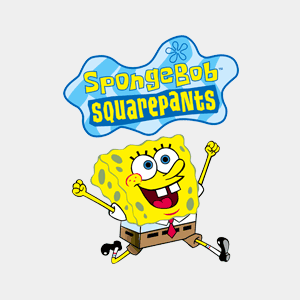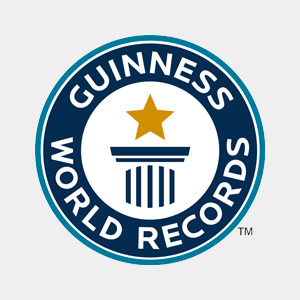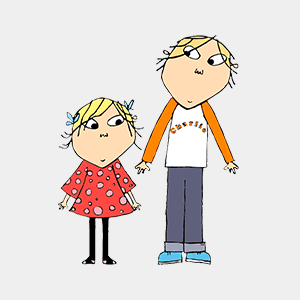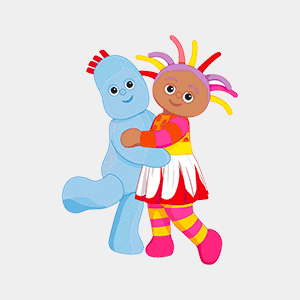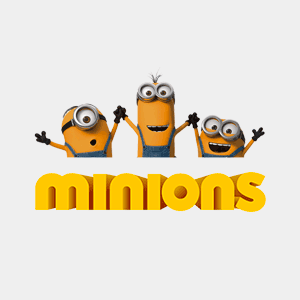 "Jo is the first person I'd call for any freelance projects and so I have no hesitation in recommending her to anyone looking for a highly experienced creative."
– Corinna Shaffer, Editorial Director, Immediate Media
From generating original content ideas, to finding ideal interviewees and case studies, to commissioning, writing and editing final features, I can make every stage of creating magazines, books, blog posts and social media a breeze. Need a craft activity or recipe designed, tested, made and photographed? No problem! 
"Jo is a great writer and is always very diligent in her work. She has a professional approach, is very quick to respond to any queries and always did an excellent job while assisting us. I would strongly recommend her!"
– Megan Parker-Seal, MPS Environmental Ltd
From design to final project, I can conjure up arty activities that are achievable and exciting for any age. Whether your audience wants something simple or a challenge, wants to get creative with the contents of the recycling bin or make a DIY version of the latest trend, I'm ready to being your brief to life.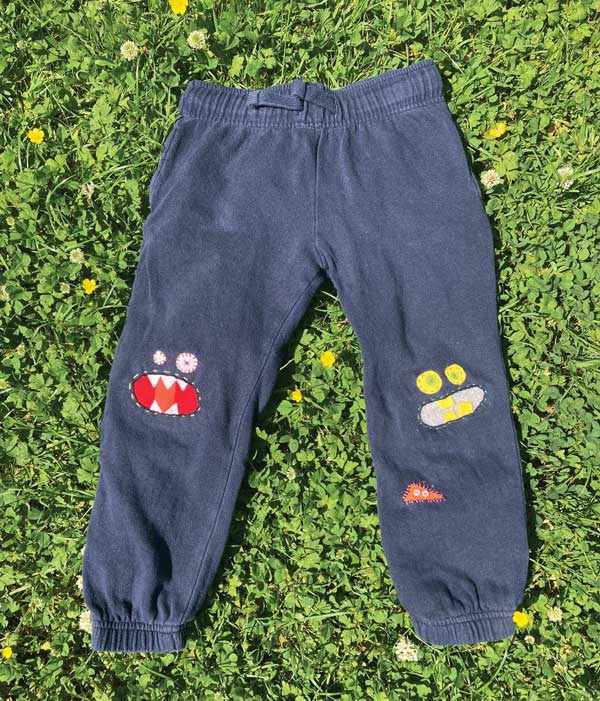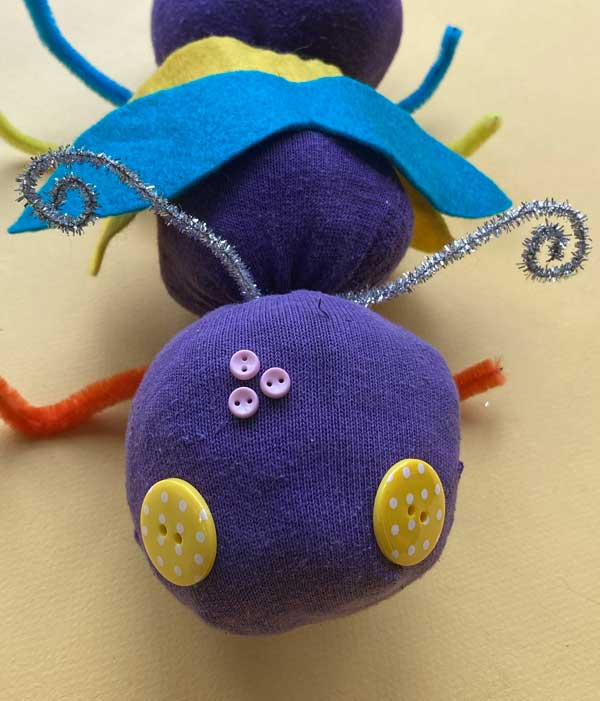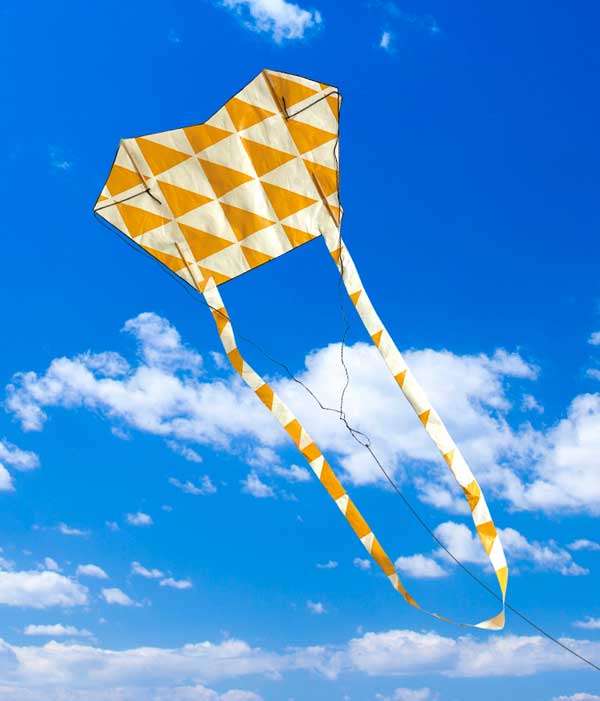 "I have worked with and for Jo across a number of pre-teen titles over the years and she is endlessly creative, diligent and fun. She can multitask and manage several projects at once, producing exciting, high-quality content whilst also creating a fun, supportive atmosphere in which to work. I'd never pass up an opportunity to work with Jo, or get her on board for new projects!"
– Jo Maggs, IKEA Family Magazine